OUR CONSULTING AND SERVICES AT A GLANCE:
THREE STEPS TO A SUCCESSFUL, STRESS-FREE ACQUISITION/CONVERSION OF YOUR CLASSIC BOAT.
STEP 01:
Your Acquisition/Conversion intentions
Aiming to a definition of: what boat you dream of, for what purpose, for who, for when, for where (seawater, freshwater, sun, temperature, stormy-weather?, relation of water surface to boat size and mooring possibilities)
STEP 02:
Finding the partners for sale and/or conversion during a period of months or some years, so it's important to find great people and reliable companies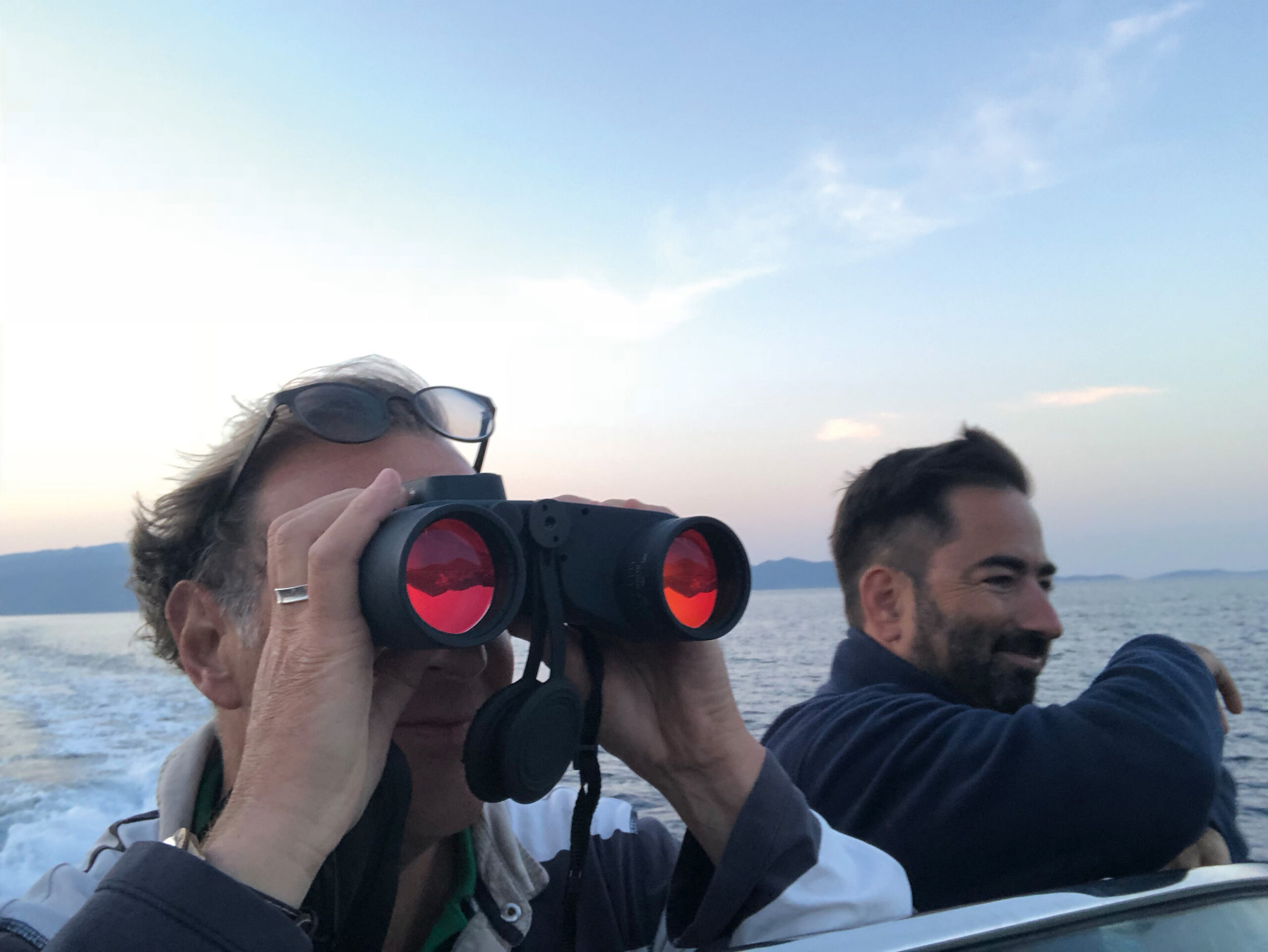 STEP 03:
Rebuilding program for
planning, design and quality

costs and terms

introduction, warranty and service, training at sea
COLOMBO 32 SPECIAL ROMANCE:
A STORY OF CREATING A UNIQUE, EXCLUSIVE CLASSIC YACHT; BESPOKEN TAILORING ON THE WATER – MADE IN ITALY WITH SWISS-CREATIVITY AND -PERFECTION.
After years of navigating at seaside with very small boats like a 7 m Colombo 24, it
was my dedicated vision to create a beautiful, classic and safe runabout with capabilities of travelling on the sea, for island hoping (greek islands) and along the costs of the mediteranean sea under all circumstances, which may occur at sea side.
No other runabout – except maybe a J-Class Torpedo – will offer the today's necessities you need for such great, unforgettable navigation, as our specific Colombo 32 special, based on a Colombo Romance 32, built only 33 times at Giacomo Colombo shipyard in Menaggio, (IT).